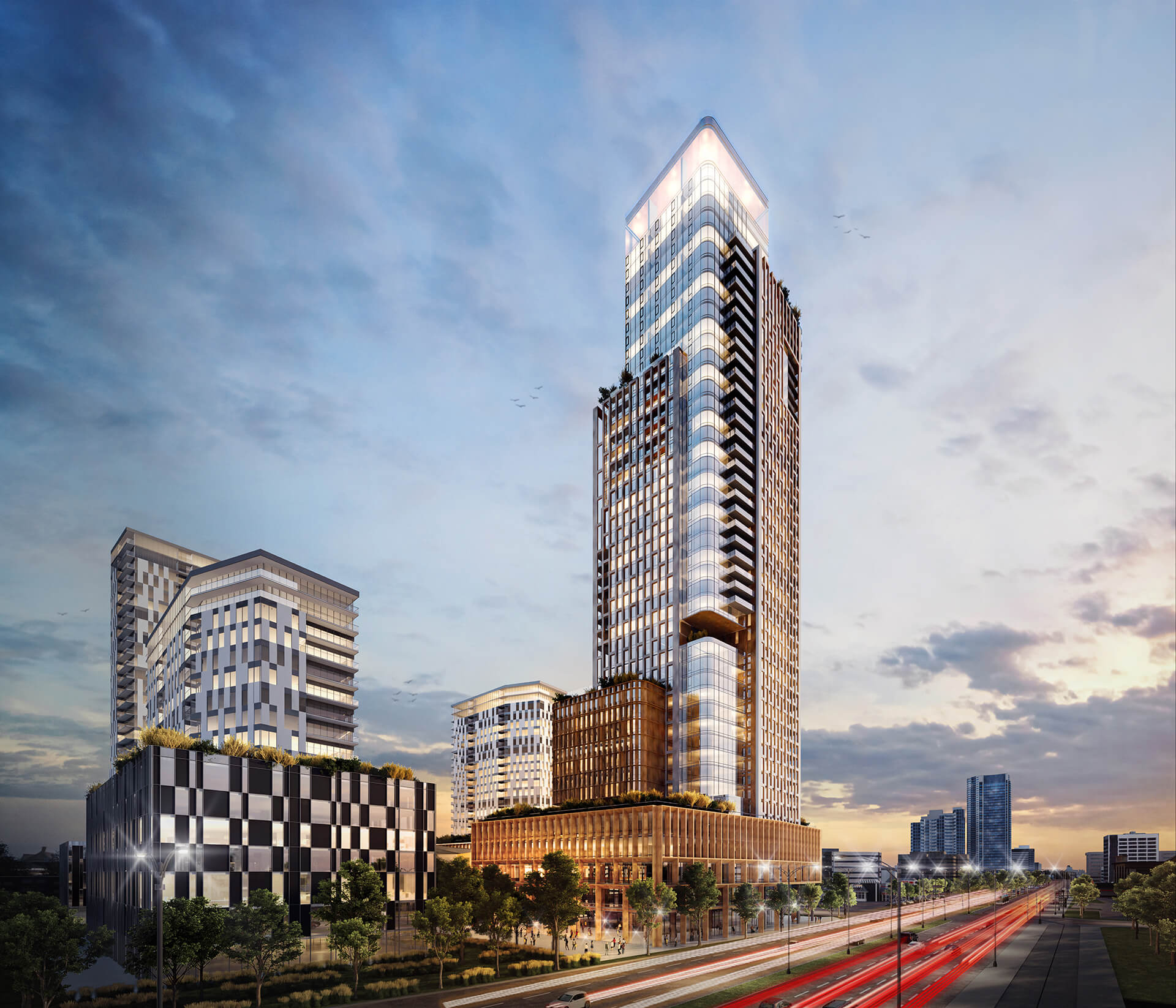 Humaniti Québec
Humaniti Québec places the human experience at the heart of its concerns. The project's design will foster healthy living and public and active transportation through its urban integration and the implementation of a structured public transport network in the area. Inspired by Quebec City's roots, this vertical community project will offer a carefully thought-out living environment in the city on the site of the former Auberge des Gouverneurs hotel, at the intersection of Boulevard Laurier and Avenue de Lavigerie. The real estate complex is part of the City of Quebec's Vision d'habitation 2020-2030 and will consist of four mixed-use and connected buildings offering an innovative human experience.
data sheet
Location
Quebec City
Year
2020 (Studies, ongoing)
Client
Cogir Real Estate
Program
200-room hotel, 1,151 rental units, 453 condominiums, 22,335 ft2 of commercial space and 291,476 ft2 of office space.
Category
Architecture
Area
190,000 m2
Consortium
Neuf architectes
3D modeling
Graph Synergie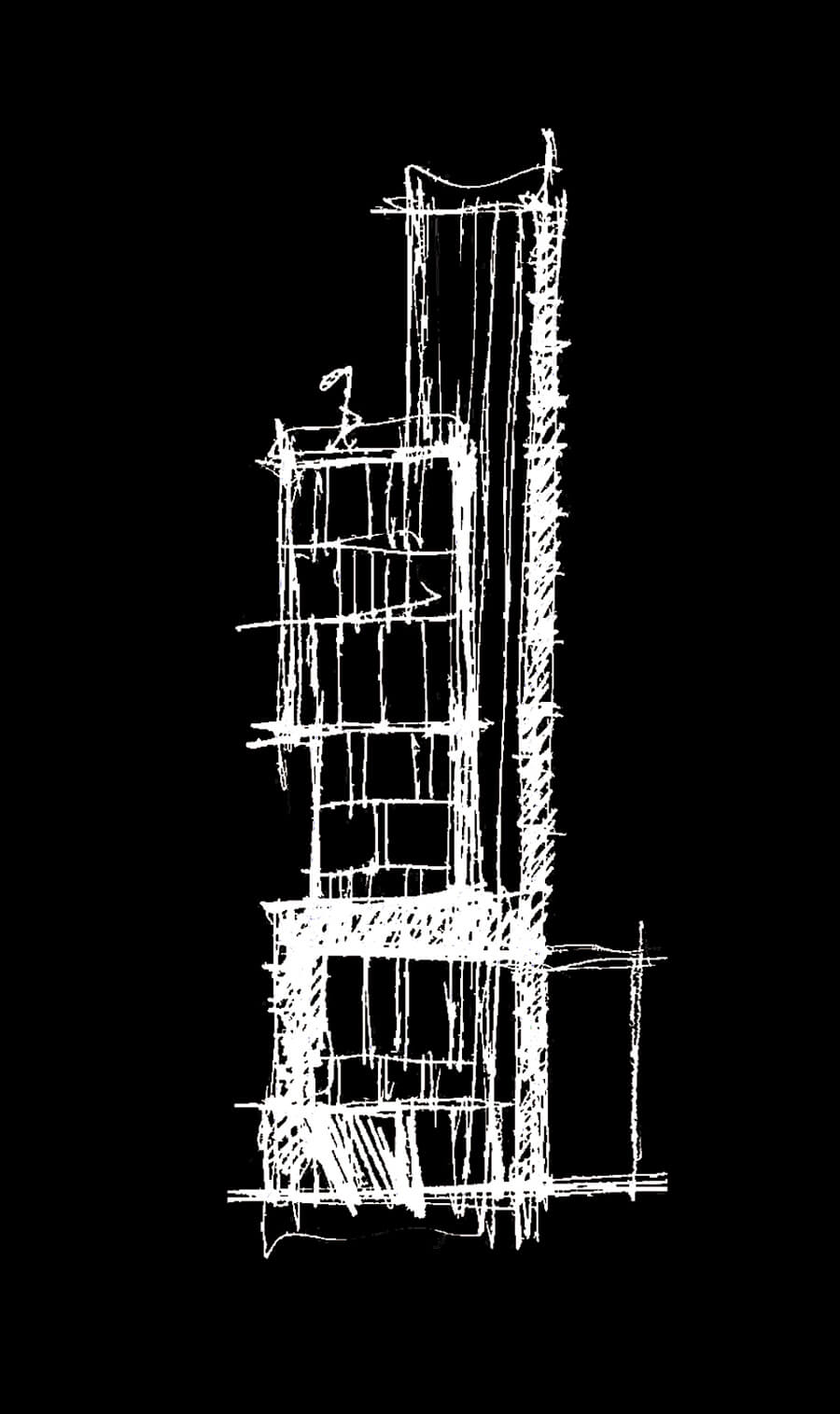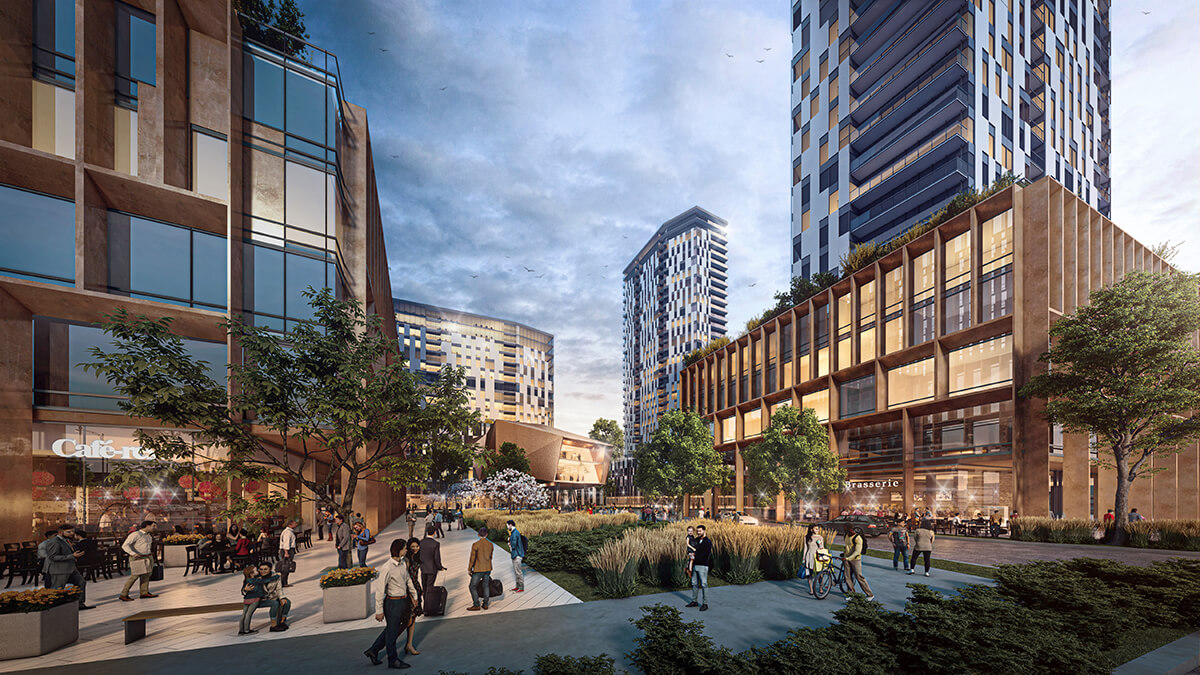 To offer a living environment with a positive impact, the project is seeking to be certified LEED and WELL. While LEED certification mainly focuses on meeting high energy and environmental performance targets, WELL certification is about establishing guidelines to also include the health and welfare of occupants. Through this second certification, considerable attention was paid to the various components that shape a nurturing, soothing and stimulating living environment.