our team
We have been working as architects, scenographers and technical experts for more than 40 years. Our team of creative talent contributes, on a daily basis, to the transdisciplinary development and recognition of architectural excellence.
Together, we strive to create, build and enhance your ambitions.
associate architects
talents
maryse béland
m.arch.
laura bouchard
management assistant
matthias coquereau
architectural technician
jacques dion
senior architectural technician
geneviève gagnon
architect
technical expert
marie-michelle gauthier
architectural technician
patrick gosselin
senior architectural technician
Carl Lalancette
Architect
katell meuric
architect
frédérique murphy
engineer- B. arch.
frédéric paquet
m.arch.
vacant
Director of strategy / development / image management
élisabeth warren
assistant project manager
Architect and Bachelor of Museology
evans zuniga
senior architectural technician
our approach
We work together to create spaces that convey meaning and living environments that inspire. We advocate creative synergy built on attentiveness and the creation of values. Together, we build your heritage and create your legacy for the collective well-bring. Together, we share and creative distinctive experiences. For us, every project is unique and every detail is your own.
Together, we are united by a common goal.
circum
clients
professional
partners
plan
create
build
deliver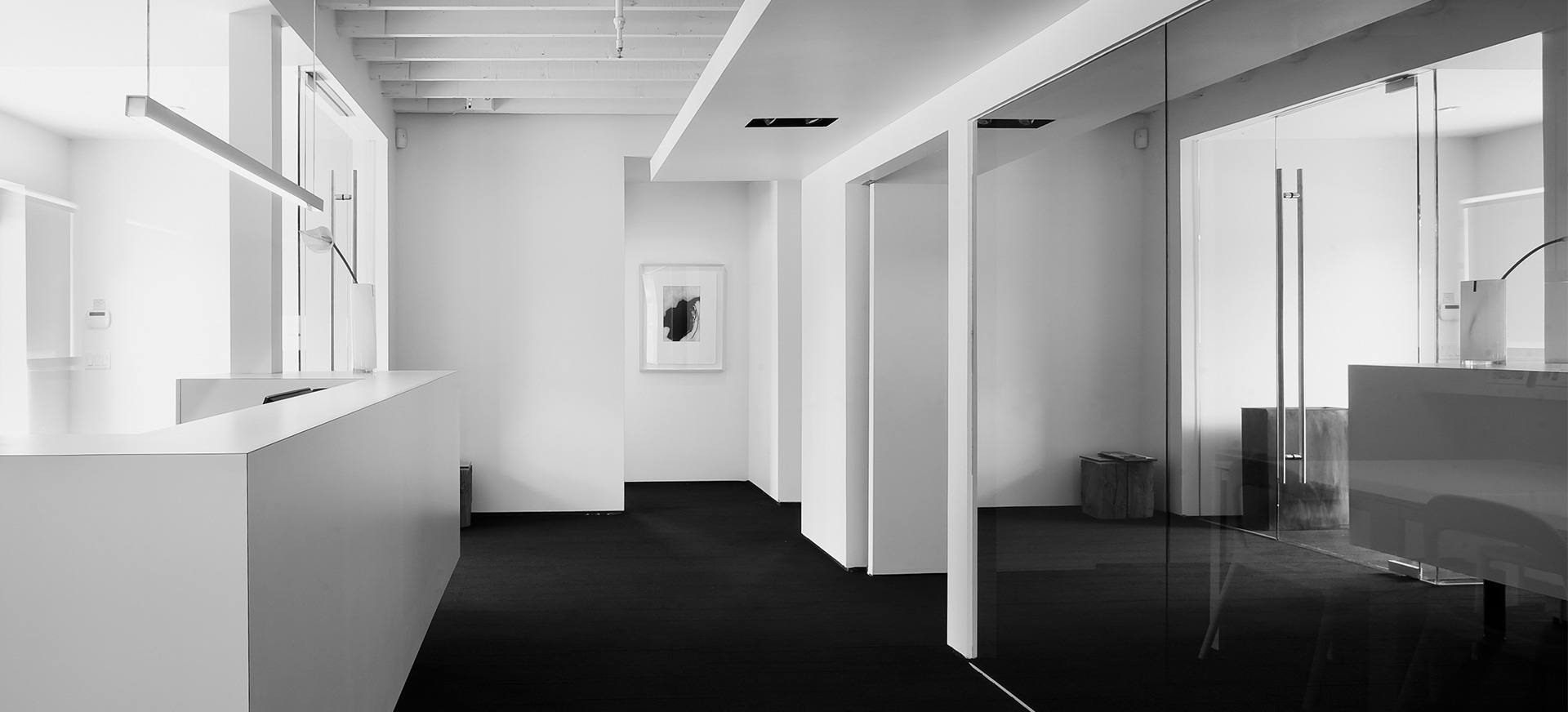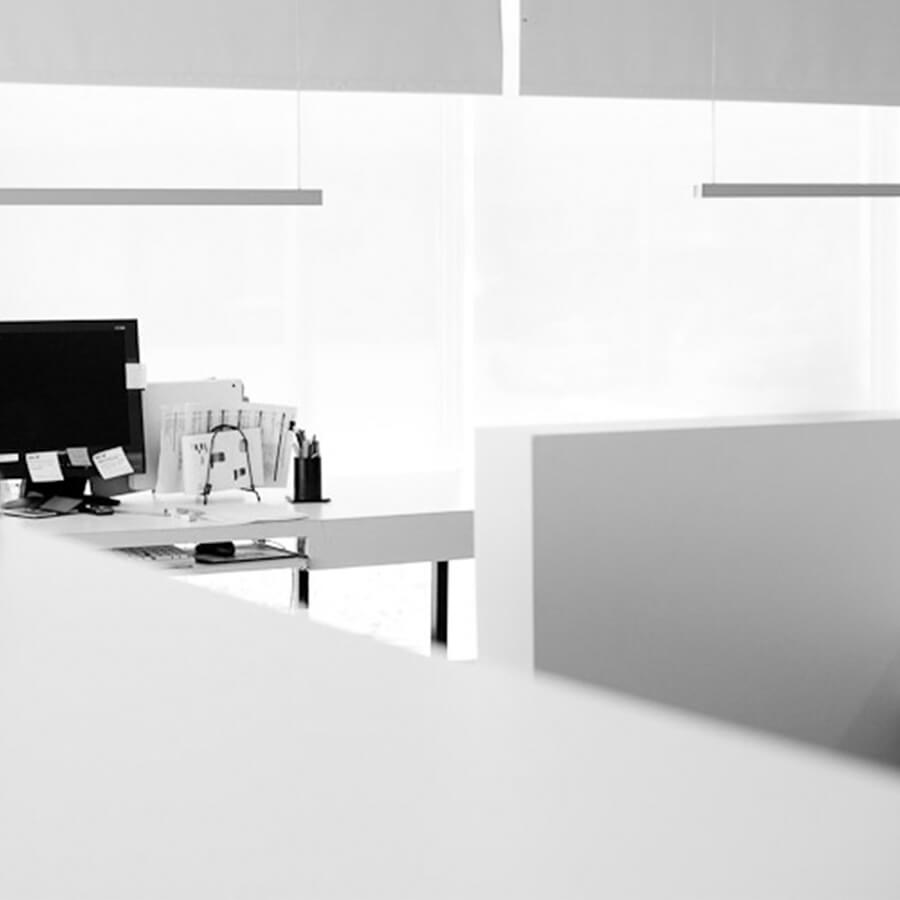 our services
The strength and specificity of our team lies in the wide range of professional architectural, scenographic and expertise services we offer. We mobilize all the resources that are crucial to the success of a project's strategic objectives in order to reinforce your identity. Our services are tailored to meet the needs of each individual customer and adapted to each individual project.
Together, we carry out projects that enable us all to prosper.
architecture
Feasibility studies
Planning
Conceptual development
Presentation model and illustration


Construction plan and specifications
Regulatory analysis
Upgrading to standards
Universal accessibility
Budget estimates
Permit applications


Tender management

Bid analysis
Contract management
Works supervision
Assistance during commissioning
Post-construction follow-up


Project management
Value analysis
Assistance in LEED and WELL certifications
View projects
scenography
Collections development
Enhancement of archeological heritage
Enhancement of built and natural heritage
Upgrading to museum standards
Preventive conservation space planning
Heritage monitoring, inspection and protection


Museum experience design
Museum exhibit design
Research and selection of content
Scenario and text writing
Selection of works and artefacts


Exhibition scenography and furniture design
Design of visitor paths, experiences and exhibitions
Graphic design


Construction and manufacturing plans and specifications
Universal accessibility
Budget estimates
Tender management
Bid analysis
Contract management
Works supervision
Assembly coordination


Project management
Integration of scenographic equipment within the architecture
Multimedia production
Lighting design
Sound design
Circulation of exhibitions
View projects
technical and technical-legal expertise
Technical consulting
Building code consulting
Technical analysis of plans and specifications
Regulatory analysis of plans and specifications
Preparation of requests for alternative measures
Preparation of requests for equivalent measures
Technical auditing
Façade inspection
Development of maintenance programs


Analysis of the validity of claims
Analysis of technical documentation, reports and references
Investigation into the cause of loss or damage and exploratory pathways
Preparation of technical opinions
Preparation of expert reports
Technical support in a legal process
Participation in meetings between experts
Participation in the development of reasonable corrective measures
Participation in settlement negotiations
Court testimony as an expert witness
View projects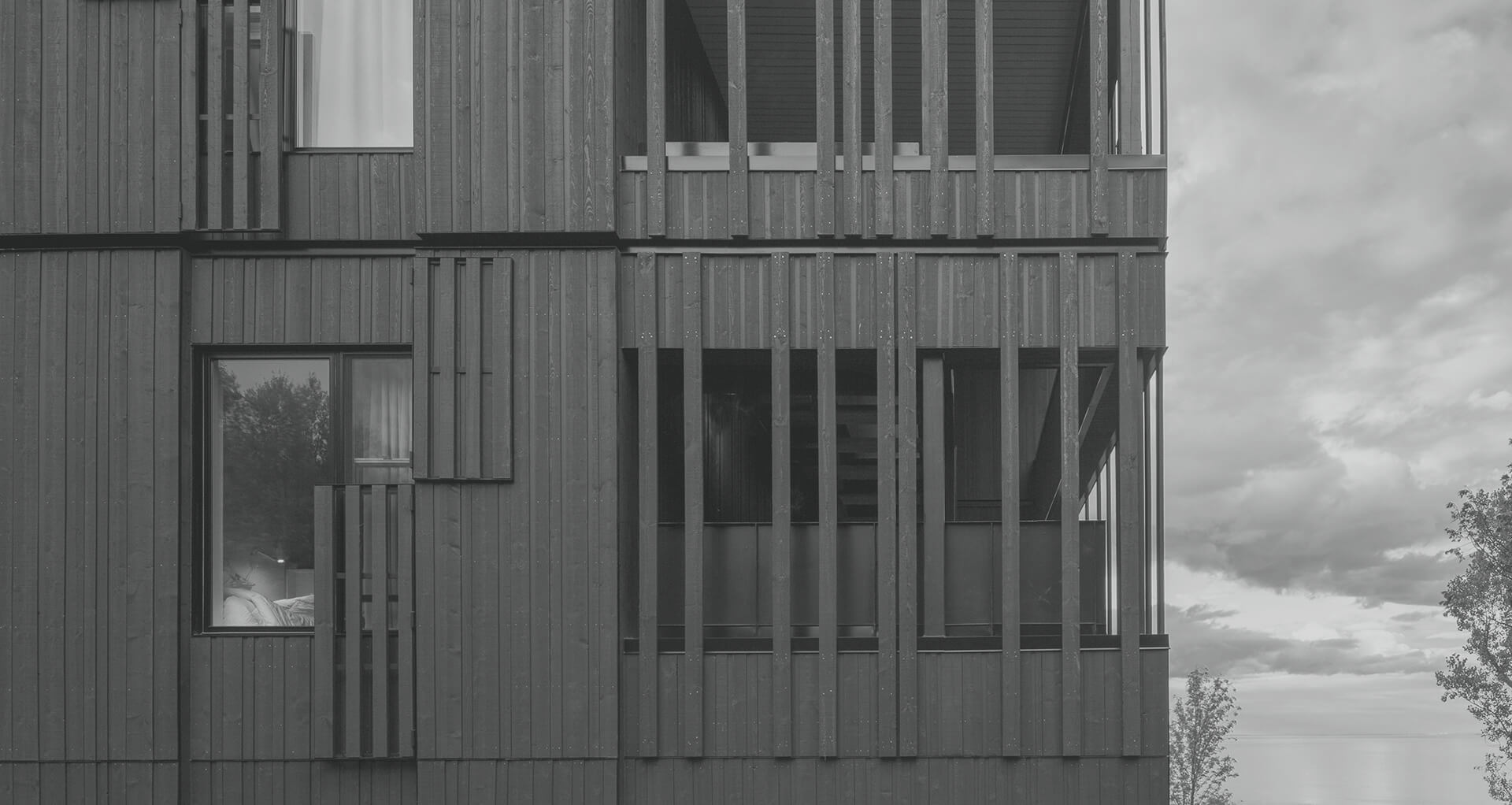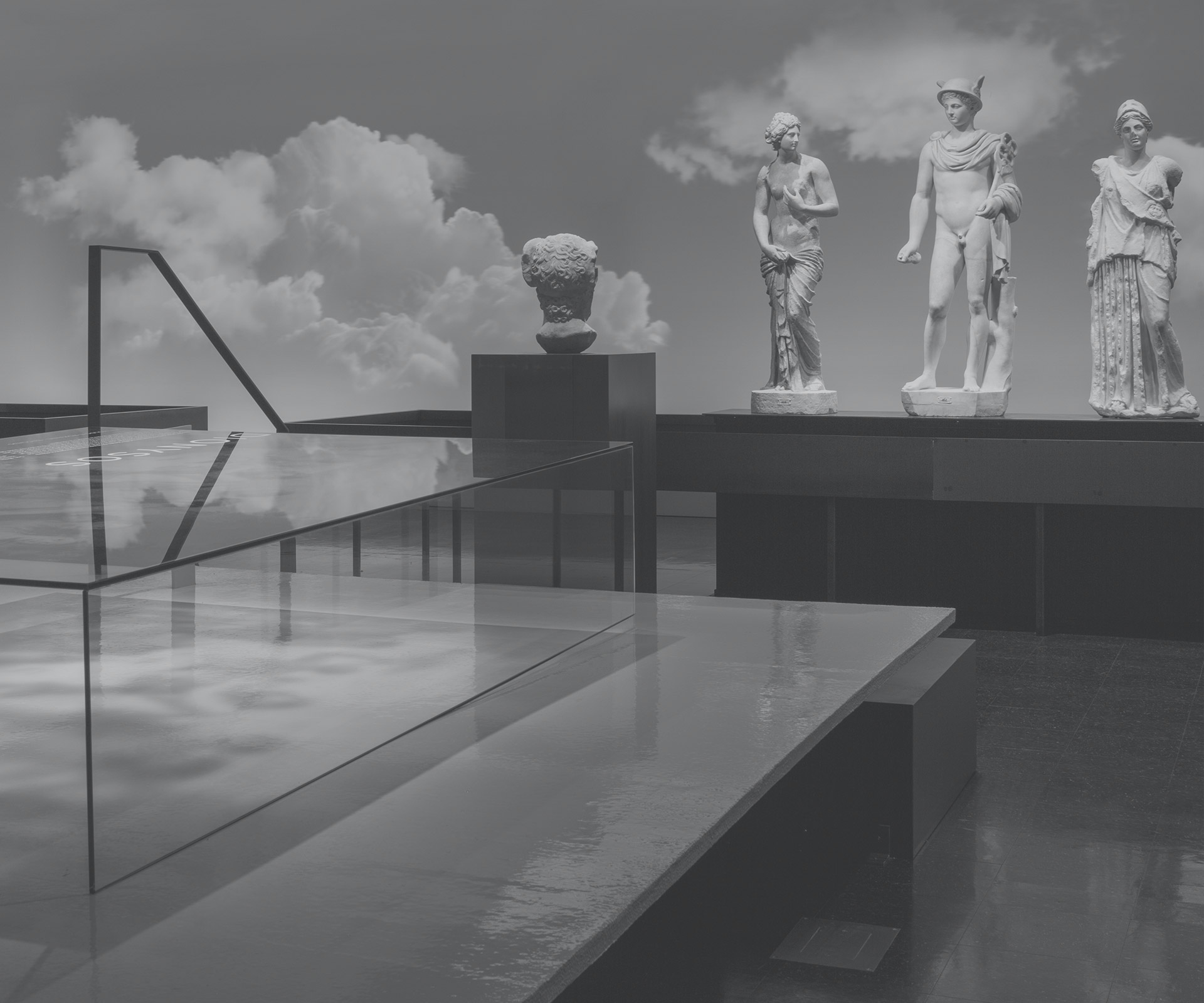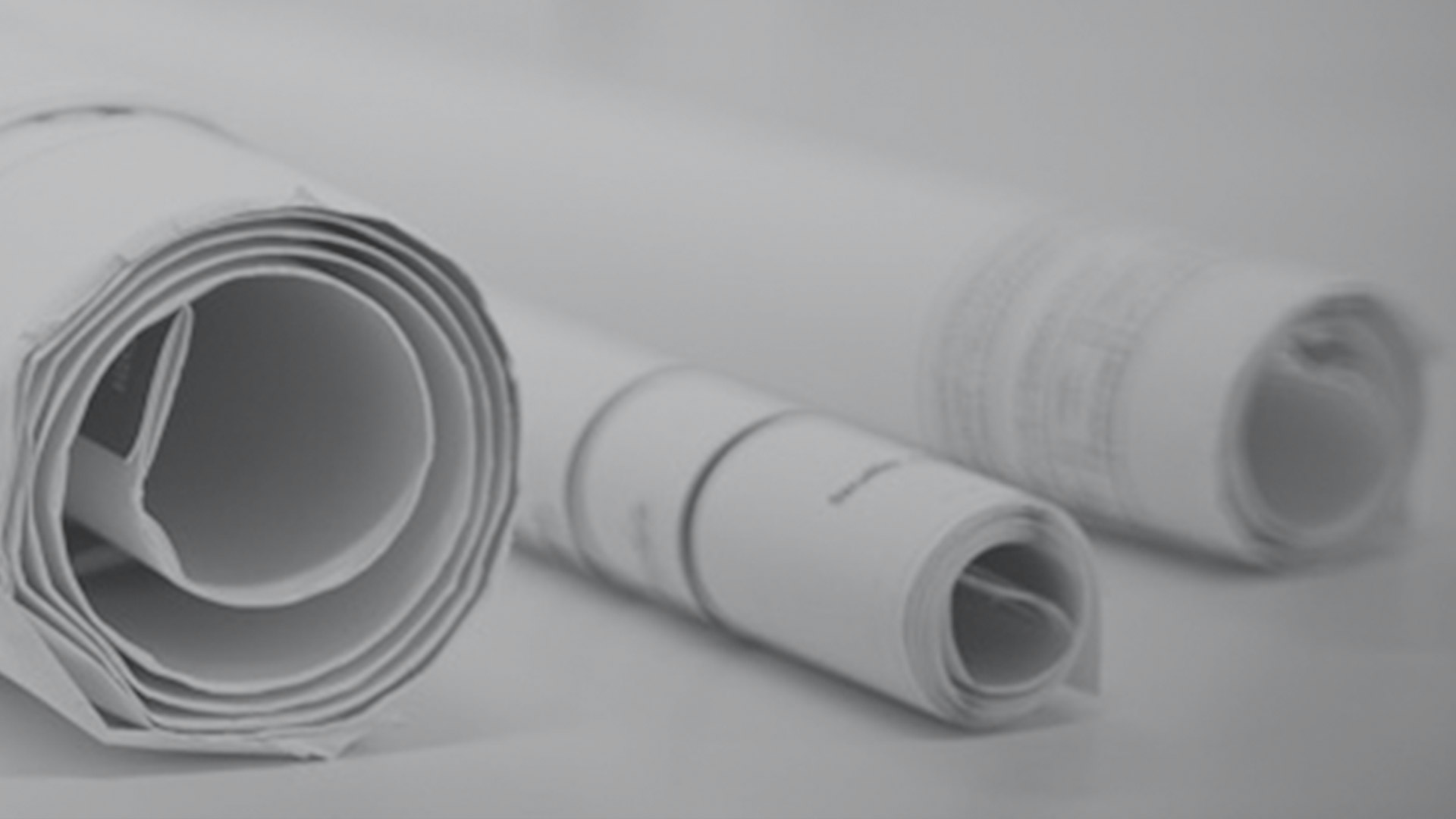 awards and recognition
2021
Grand Marché de Québec
Mérites d'architecture de la Ville de Québec Awards. Winner in the "Municipal building – Renovation and/or expansion" category
Prix d'excellence Cecobois Awards. Finalist in the "Interior design" category
Space Wizards Awards. Winner in the "Commercial complex" category, Asia Pacific Design Center (APDC, China)
2020
Grand Marché de Québec
Ordre des architectes du Québec Awards of Excellence. Winner in the "Heritage enhancement (repurposing)" category
Grands Prix du design Awards. Winner in the "Valorization of wood in interior design" category
Grands Prix du design Awards. Winner in the "Commercial spaces over 5,400 ft2" category
MIPIM Awards. Finalist in the "Best refurbished building" category

2018
L'Envol, Résidences Chartwell (retirement home), Cap-Rouge
Canadian Property Awards. Winner in the "Residential building project" category
CERFO-CIMMI pavilion, Cégep Ste-Foy
Prix CECOBOIS Awards. Finalist
Mérite d'architecture de la Ville de Québec Awards. Finalist
2017
Canadian National Vimy Memorial visitor education centre (France)
Ordre des architectes du Québec Awards of Excellence. Finalist in the "Cultural buildings" category
Domaine Forget student residences (student residences and functional dormitories)
AAPPQ. Coup de cœur award
Prix CECOBOIS Awards. Winner in the "Multi-residential" category and finalist in the "Exterior cladding" category
Monastère des Augustines Museum, Permanent exhibition
Canadian Interiors' Best of Canada Awards. Winner in the "Permanent exhibition" category
2016
École de la Grande-Hermine elementary school
Canadian Green Building Council's Durabilys Awards. Honorable mention as a "Pioneer project in sustainable development"
Pelletier, Quebec City branch
Mérites architecture de la Ville de Québec Awards. Winner in the "Commercial building and signage" category
Toitures 4 Saisons head office, Quebec City
Grands Prix du design du Québec Awards. Winner in the "Office, under 5,000 ft2" category
2015
Domaine Forget student residences (student residences and functional dormitories)
Grands Prix du design du Québec Awards. Winner in the "Hostels, Motels and B&B" category
Monastère des Augustines Museum, Permanent exhibition
Grands Prix du design du Québec Awards. Winner in the "Permanent exhibition" category
Grand Prix award from the Société des Musées Québécois.
Québec Religious Heritage Council Award of Excellence. Winner in the "Reuse" category
Laure-Conan library, La Malbaie
Ordre des architectes du Québec Awards of Excellence. Finalist in the "Institutional building" category
2014
Musée de la civilisation de Québec, Masters of Olympus exhibition
Grands Prix du design du Québec Awards. Winner in the "Exhibition" category
2013
Laure-Conan library, La Malbaie
Prix Architecture de bibliothèques et de centres d'archives du Québec award. Winner
2012
Centre spécialisé de technologie physique du Québec
Association Québécoise de la Maîtrise de l'Énergie's Energia Awards. Winner in the "New building" category
2011
Centre spécialisé de technologie physique du Québec
Ordre des architectes du Québec Awards of Excellence. People's Choice Award
Ordre des architectes du Québec Awards of Excellence. Youth Vision Award
Ordre des architectes du Québec Awards of Excellence. Finalist in the "Institutional building, $5M and over" category

2009
Hotel Pur
Ordre des architectes du Québec Awards of Excellence. Finalist in the "Interior design" category
Prix intérieurs FERDIE Awards. Finalist in the "Hotels and recreational spaces" category
École de la Grande-Hermine elementary school
Ordre des architectes du Québec Awards of Excellence.
Youth Vision Award and finalist in the "Institutional building, $5M and over" category
2008
Hotel Pur
Mérite d'architecture de la Ville de Québec Awards. Winner in the "Renovation and signage" category
École de la Grande-Hermine elementary school
Mérite d'architecture de la Ville de Québec Awards. Finalist in the "Public and institutional buildings" category, 2008
1995
Godbout Rowboat Shop, Île d'Orléans, Quebec
Architecture award from the Canadian Wood Council
1992
Inukjuak Arena, Far North
Architecture award from the Canadian Wood Council
1990
Forillon Interpretation Centre, Parc de la Gaspésie
Architecture award from the Canadian Wood Council
1987
Félix Leclerc Library, Val Bélair, Quebec
Ordre des Architectes du Québec Award of Excellence