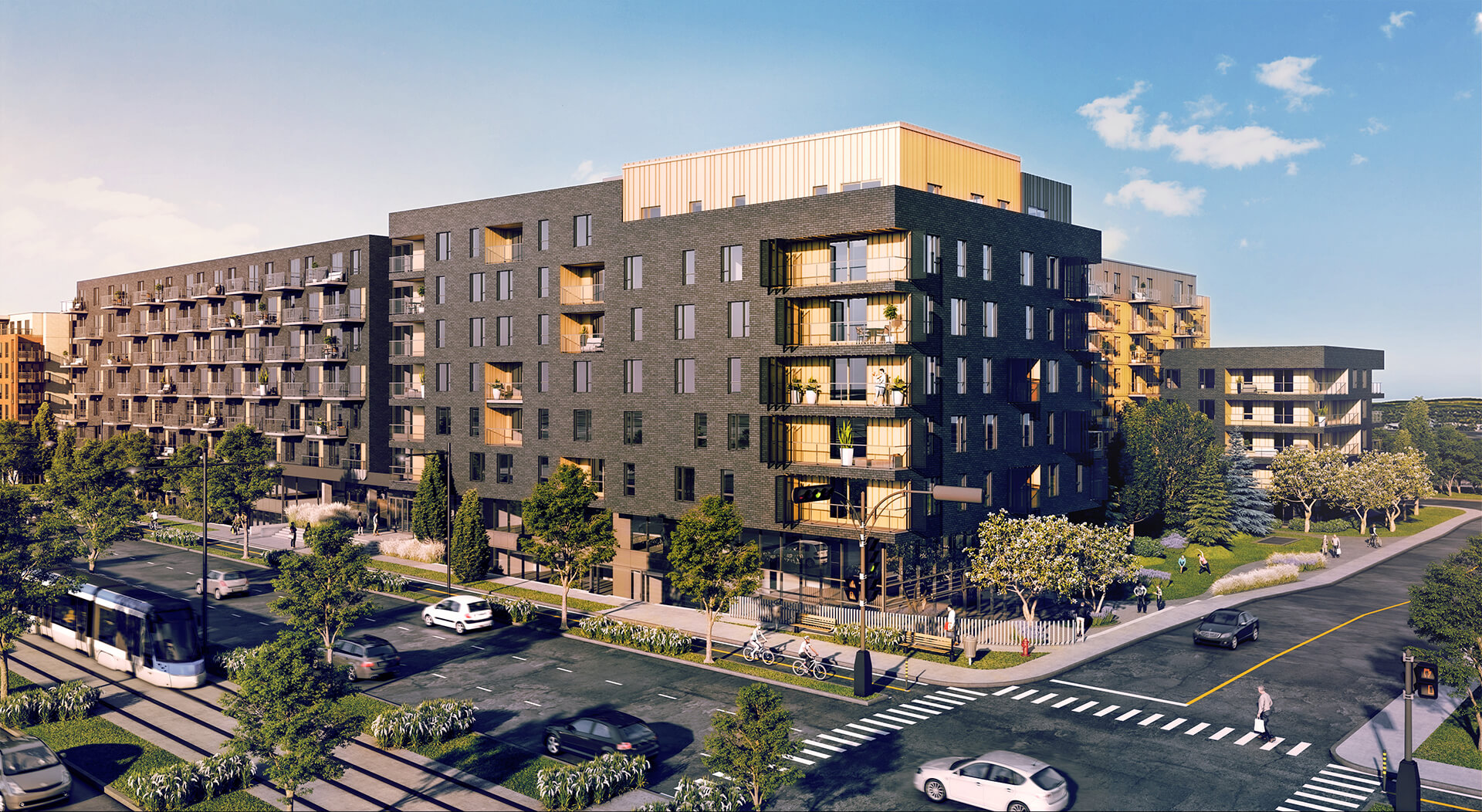 MU
MU is an intergenerational living space consisting of 465 rental units, which combines well-being and architectural quality while redefining our relationship with the city. The very essence of the project is rooted in the concept of a city on a human scale. From the proportions to the materials, all the components of the MU project were chosen bearing in mind the comfort of its inhabitants. In pursuing WELL certification, the comfort and psychological health of inhabitants are prioritized as a means of contributing to their personal vitality. Air and water quality, access to a healthy and varied diet, physical activity and natural light are just some of the criteria to which our team has paid particular attention.
data sheet
Location
Quebec City
Year
2021
Client
Immostar
Program
Townhouses, studio apartments, 1-. 2- and 3-bedroom apartments, and common areas: coworking spaces, games room, ephemeral cinema space, terraces, outdoor swimming pool and community garden
Category
Architecture
Area
44,214 m2
Team
Neuf architectes (architects, in consortium)
L2C (structure)
Ambioner (electromechanical engineering)
Genie+ (civil engineering)
Terralpha (landscaping)
Aedifica (interior design)
Construction Dinamo (general contractor)
3D modeling
Graph Synergie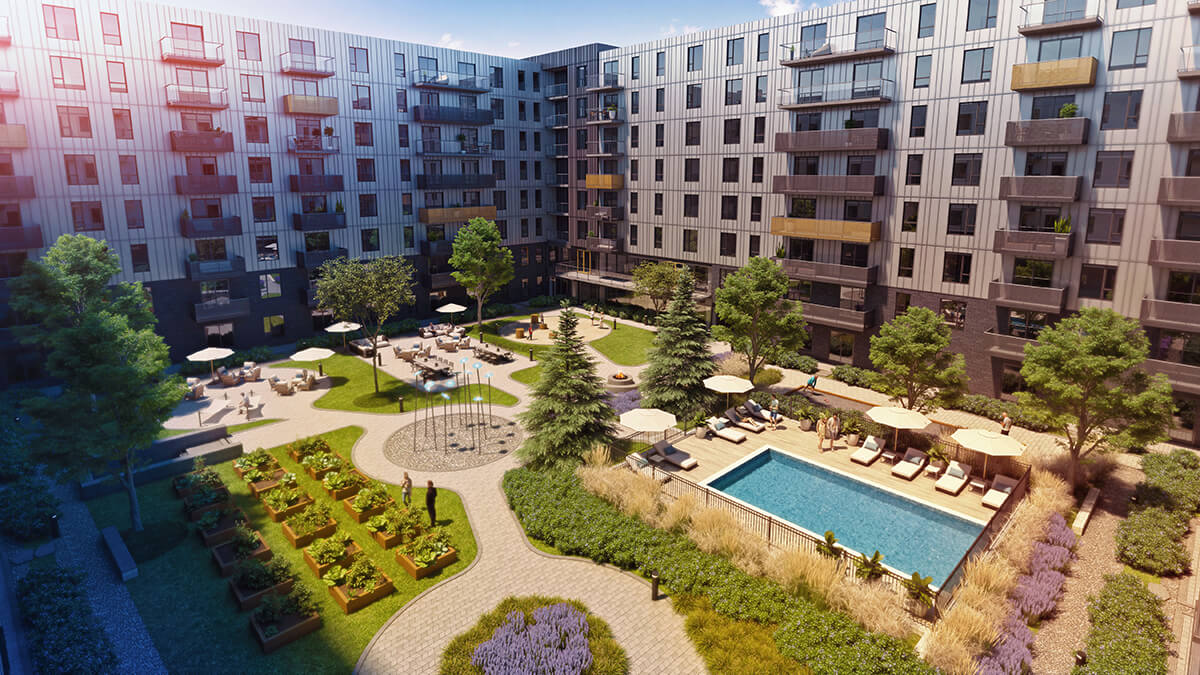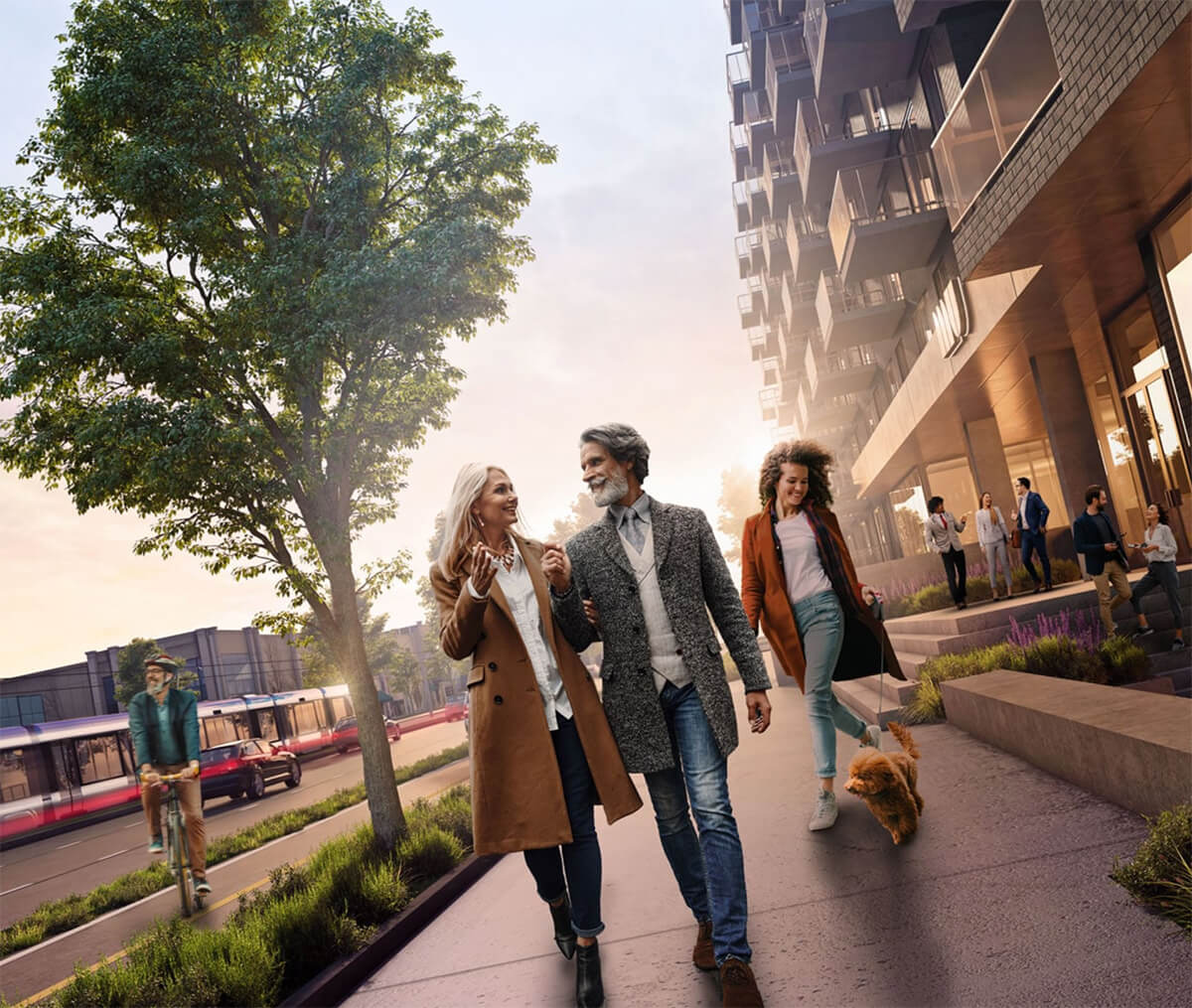 Located at the heart of the boulevard Laurier sector, MU will connect human beings to one another and to the city by fostering long-term active transportation with bike lanes, bus routes and the future tramway on its doorstep, making it a proud pioneer in the field of connected communities in Quebec City.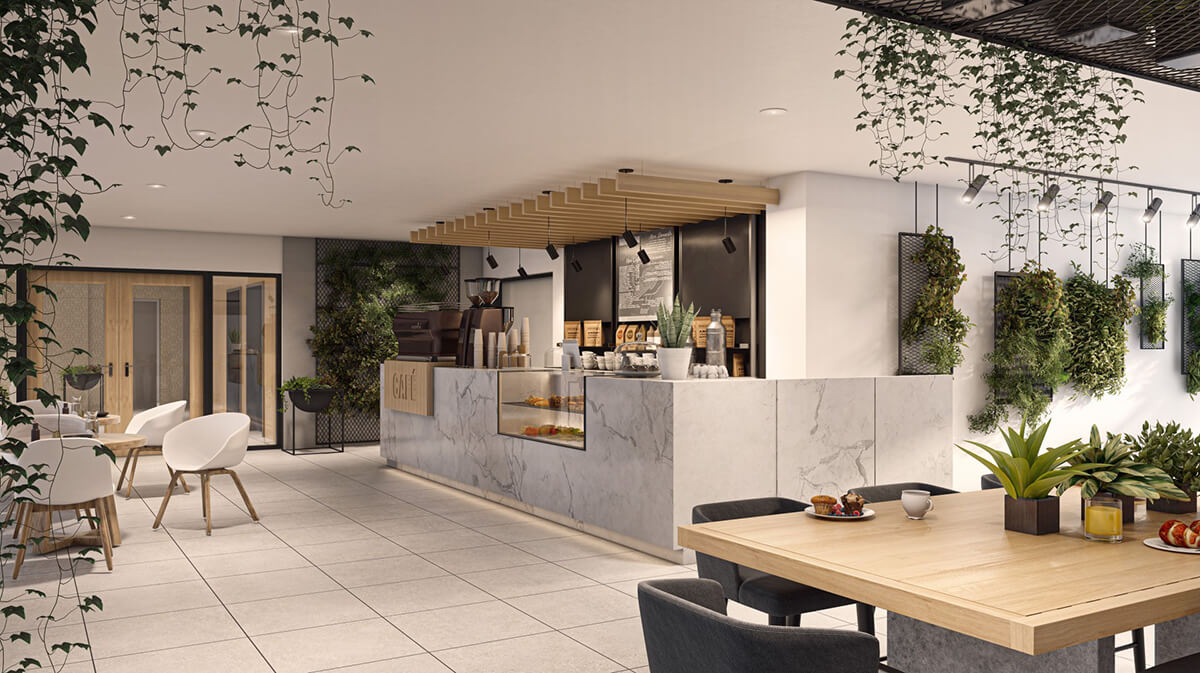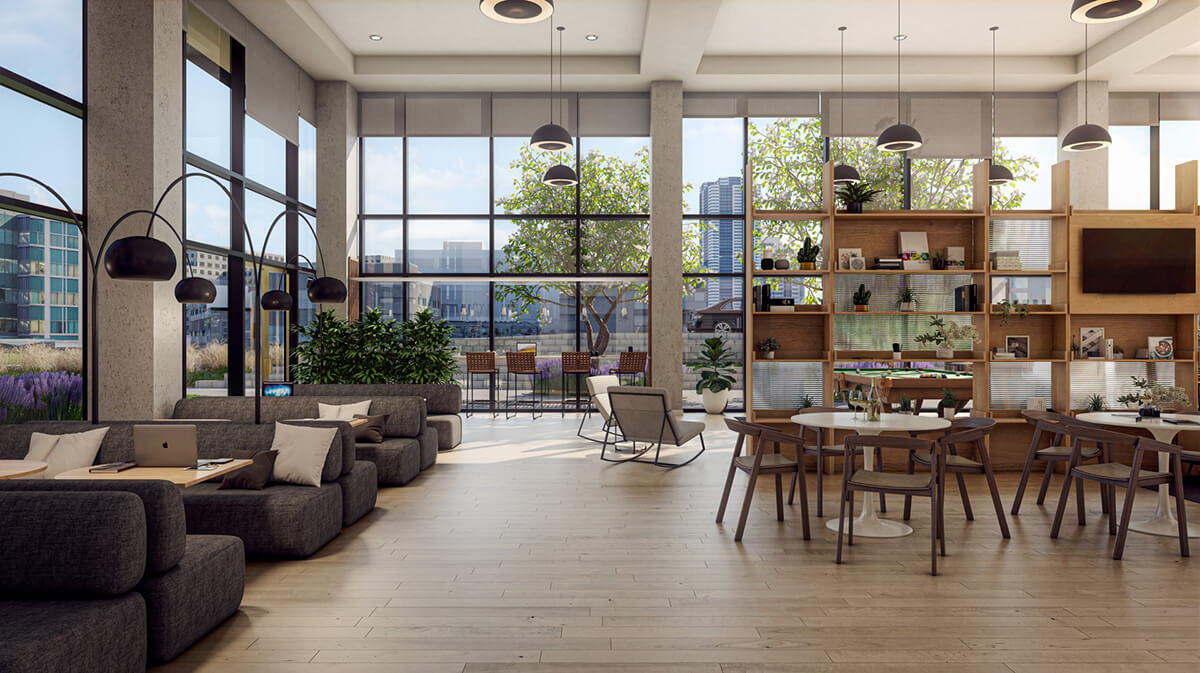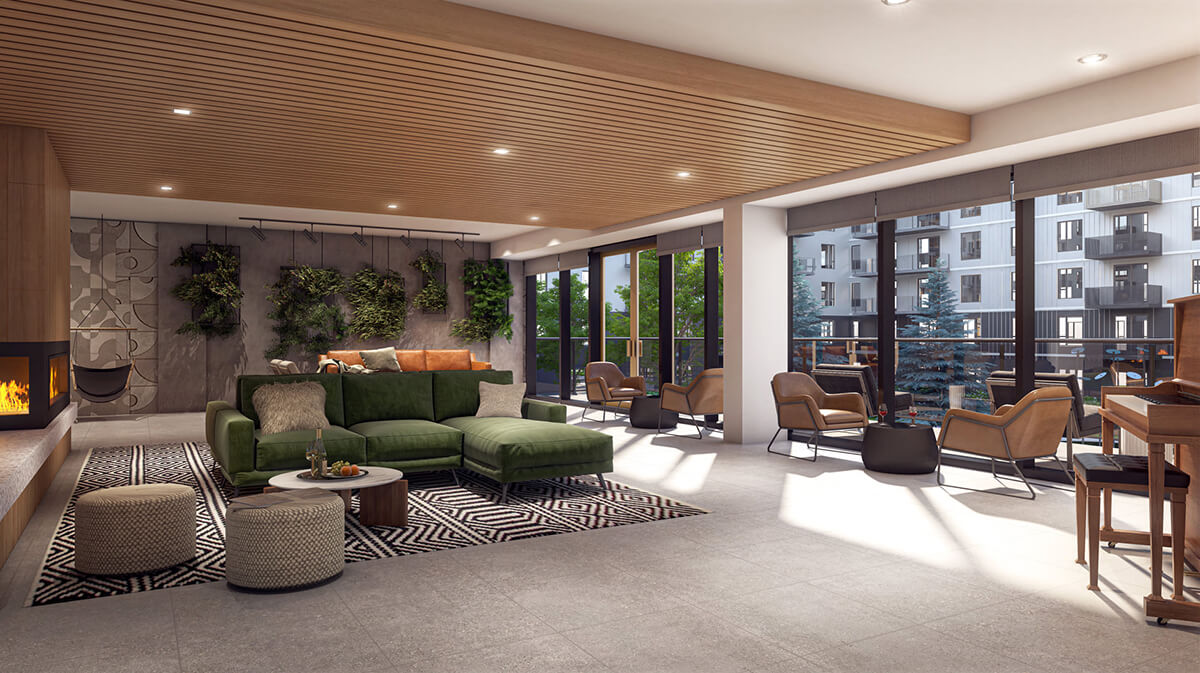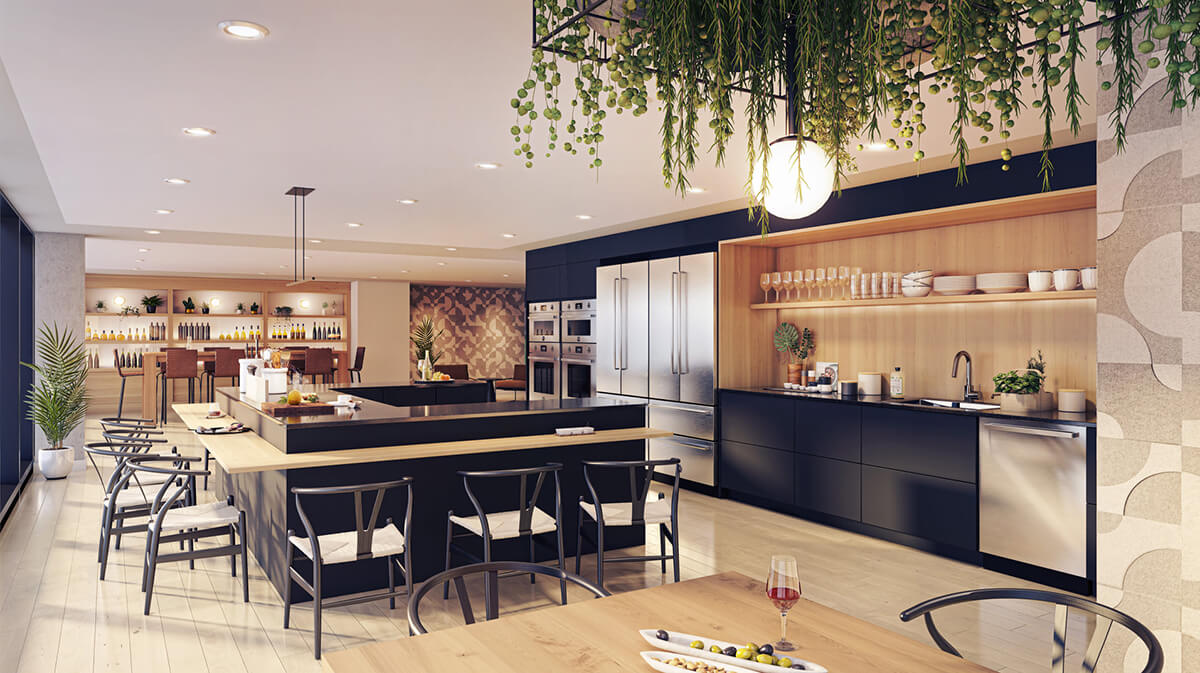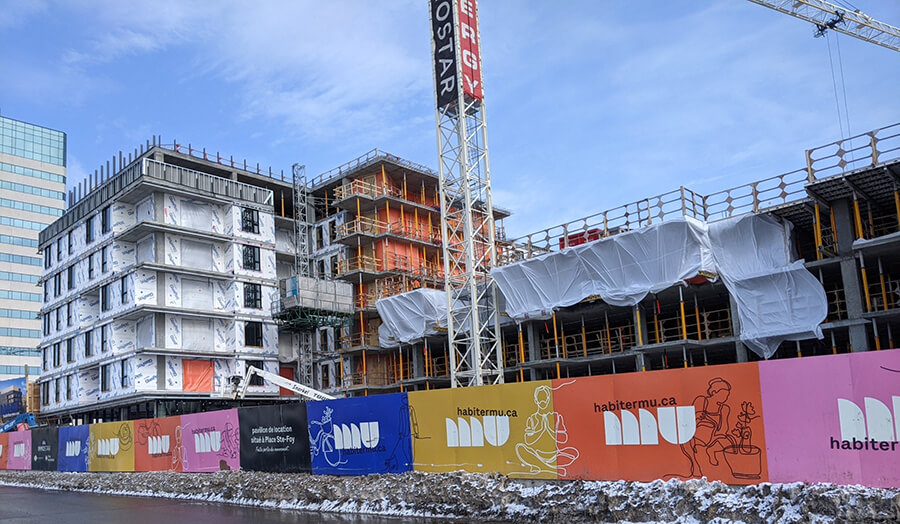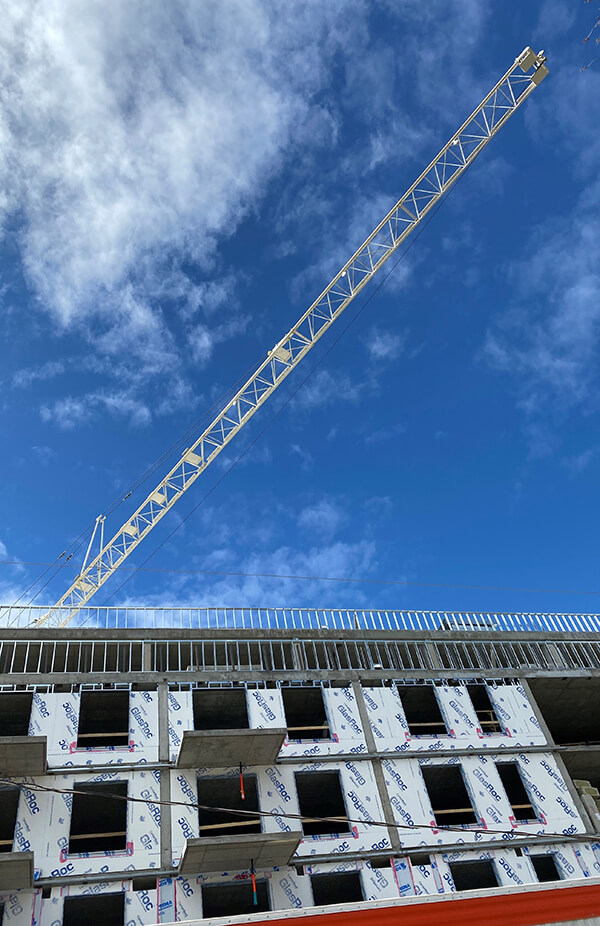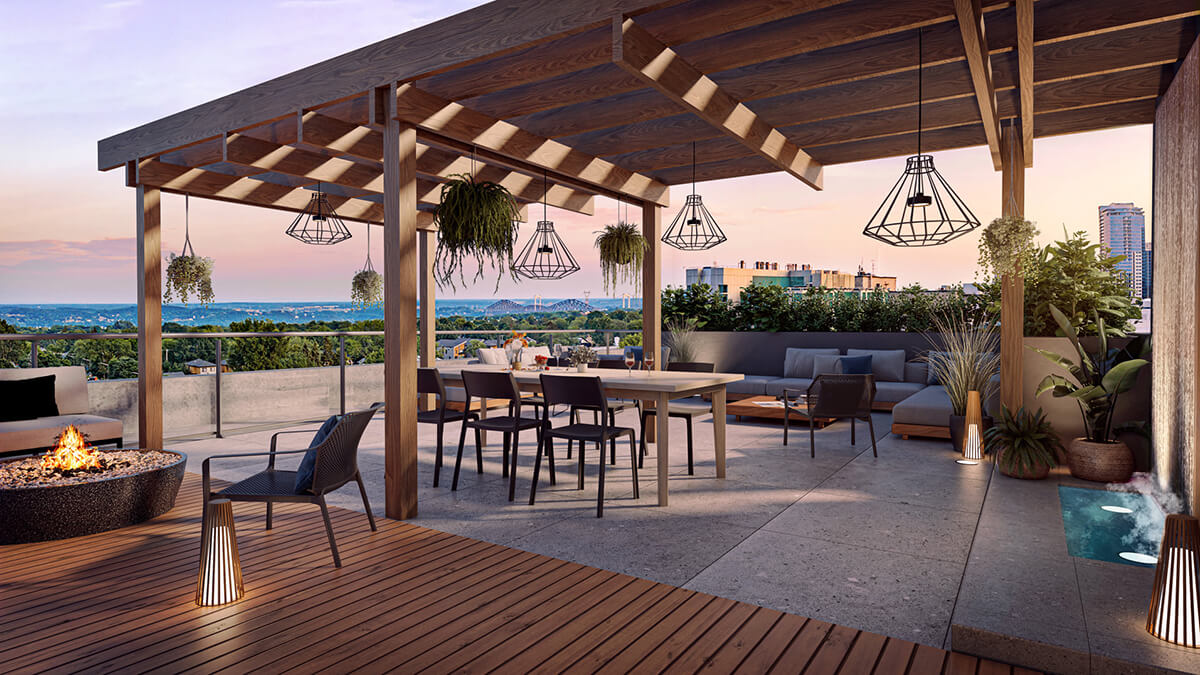 The MU multigenerational complex pushes the boundaries of real estate in the heart of Quebec City by offering a human-centered living environment that is flawlessly incorporated into the urban fabric.