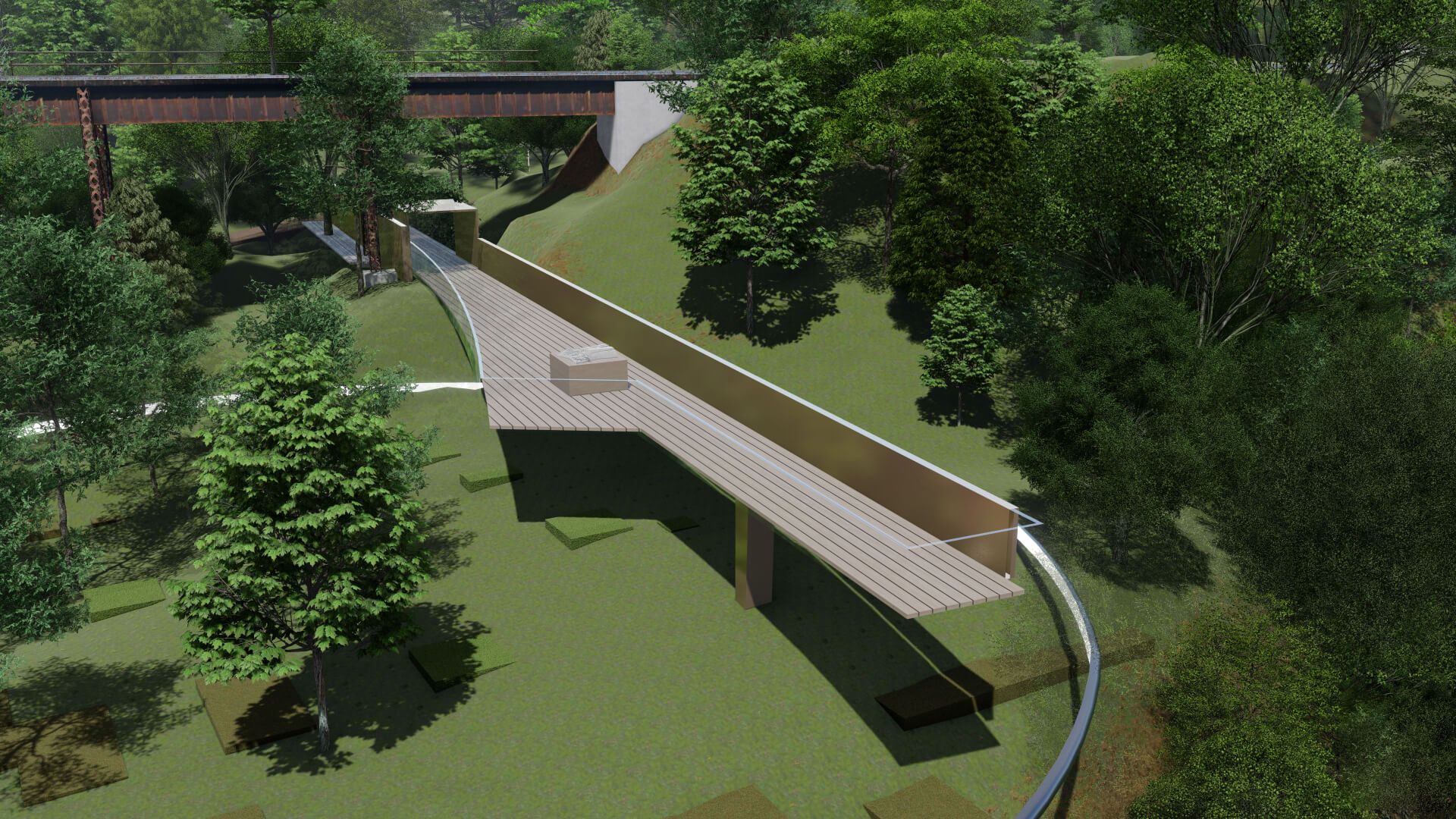 architecture + scenography
Cartier-Roberval archeological site
The Cartier-Roberval archeological site located in Cap-Rouge bears witness to the first chapter in the settlement of a French colony in North America almost 500 years ago. Established at the confluence of the Rivière du Cap-Rouge and the St. Lawrence River, the first French settlement in North America enjoyed a strategic location, the sheer scale of which is still perceptible today.
The project, which is currently underway, will allow residents to visit this exceptional site while ensuring its conservation and transmission for future generations. Rooted in Iroquois and French human stories, the project will offer an experience inspired by an encounter between the natural landscape and built environment and dialogue between Aboriginal and European cultures, as well as the scientific community, in the 16th century. The site itself will feature a visitors centre, a promenade and a walkway perpendicular to the existing railway bridge, which will stretch out above the vestiges and promontory to provide visitors with a better understanding of the history of this unique place while offering a 360-degree view of the site, river and horizon.
data sheet
Location
Quebec City
Year
2021, ongoing
Client
CCNQ – Commission de la capitale nationale du Québec
Program
Visitors centre, promenade, walkway and interpretation centre
Category
Architecture, scenography
Consortium
EMS ingénierie (structural engineering)
3D modeling
Circum architecture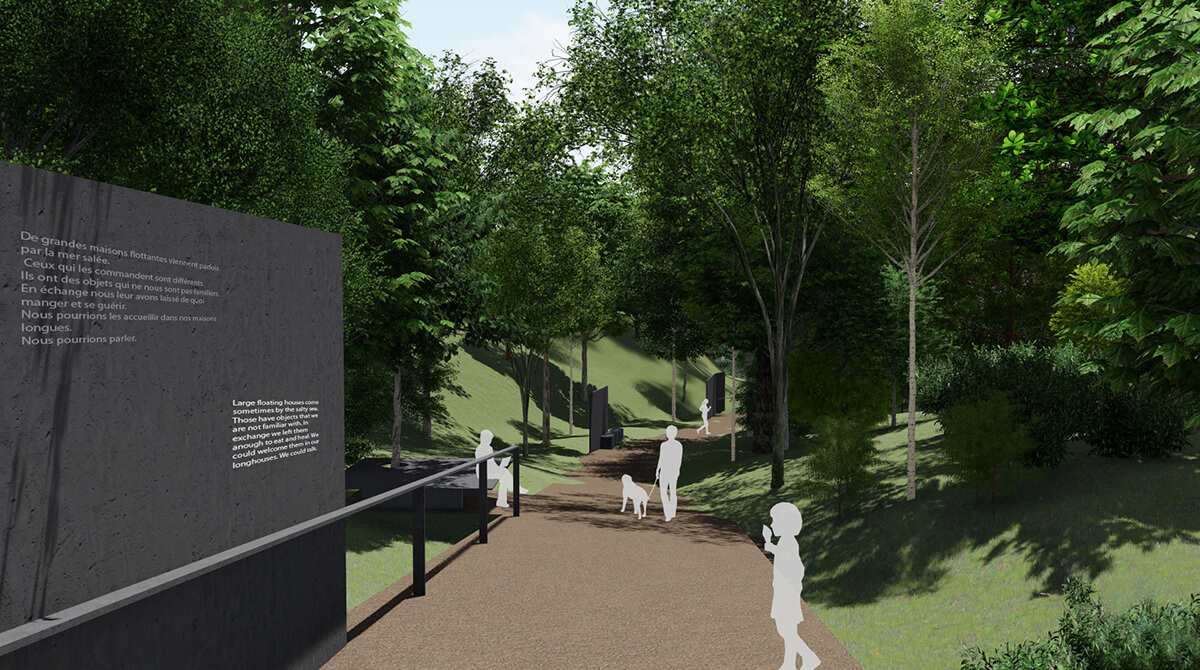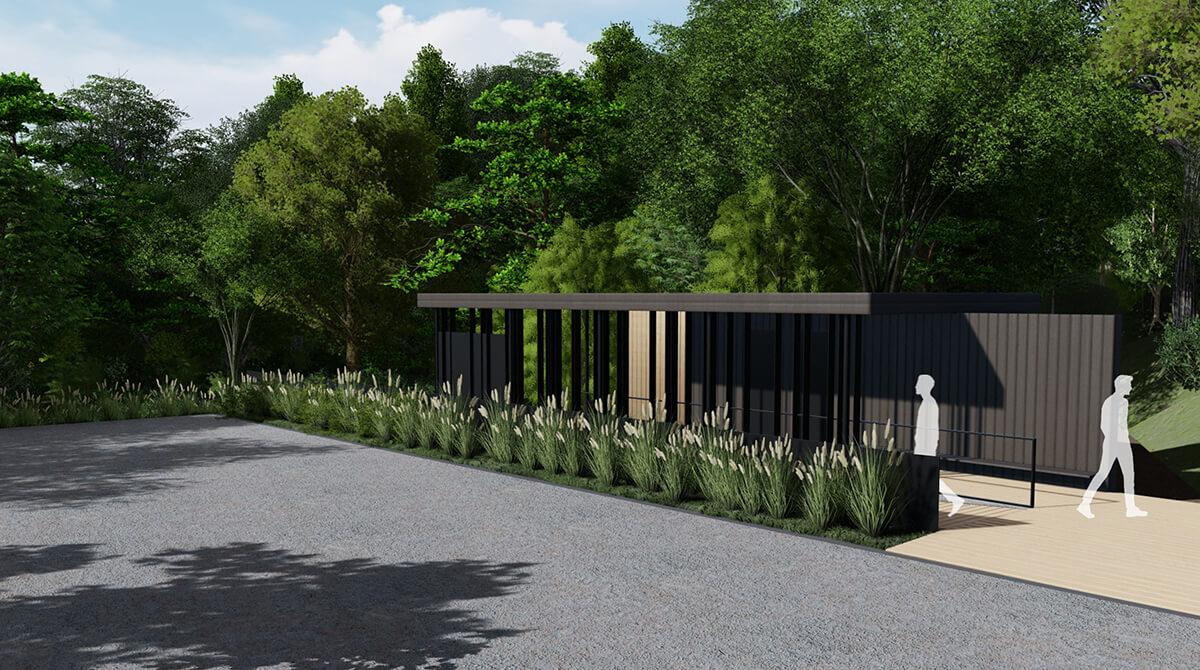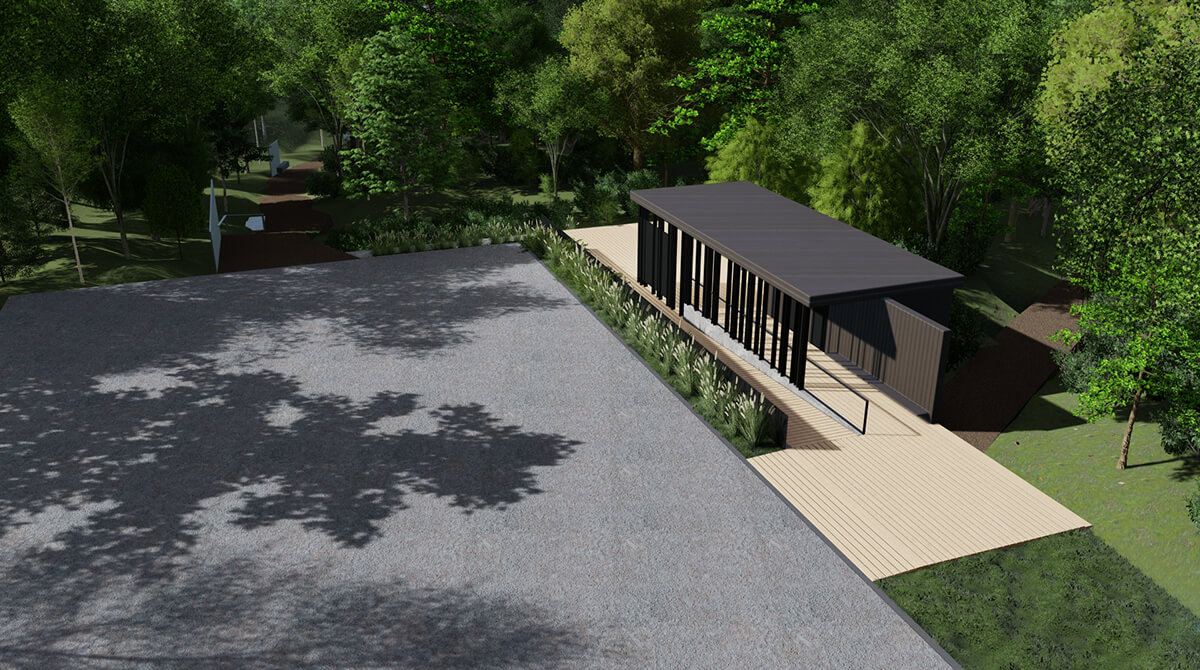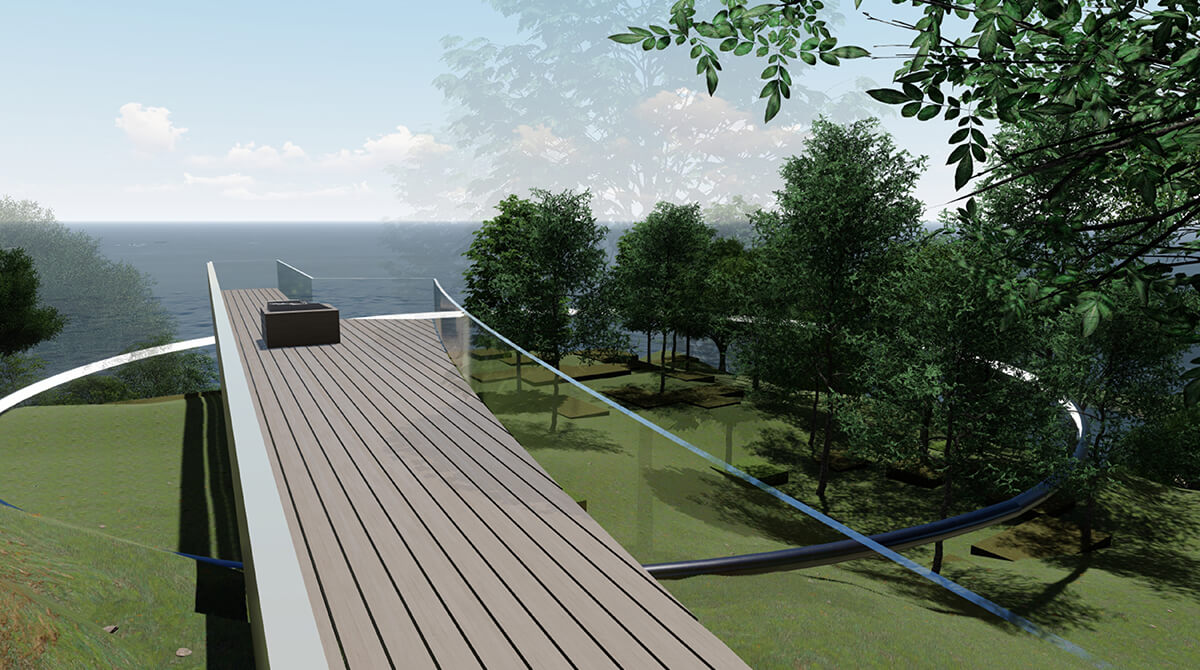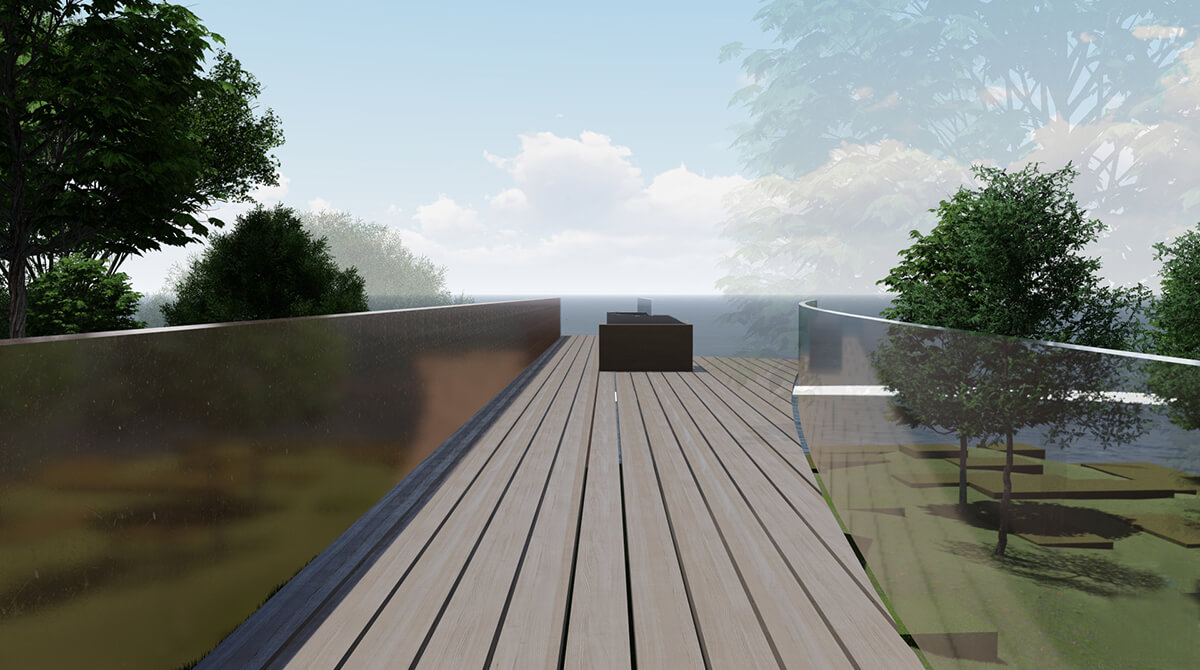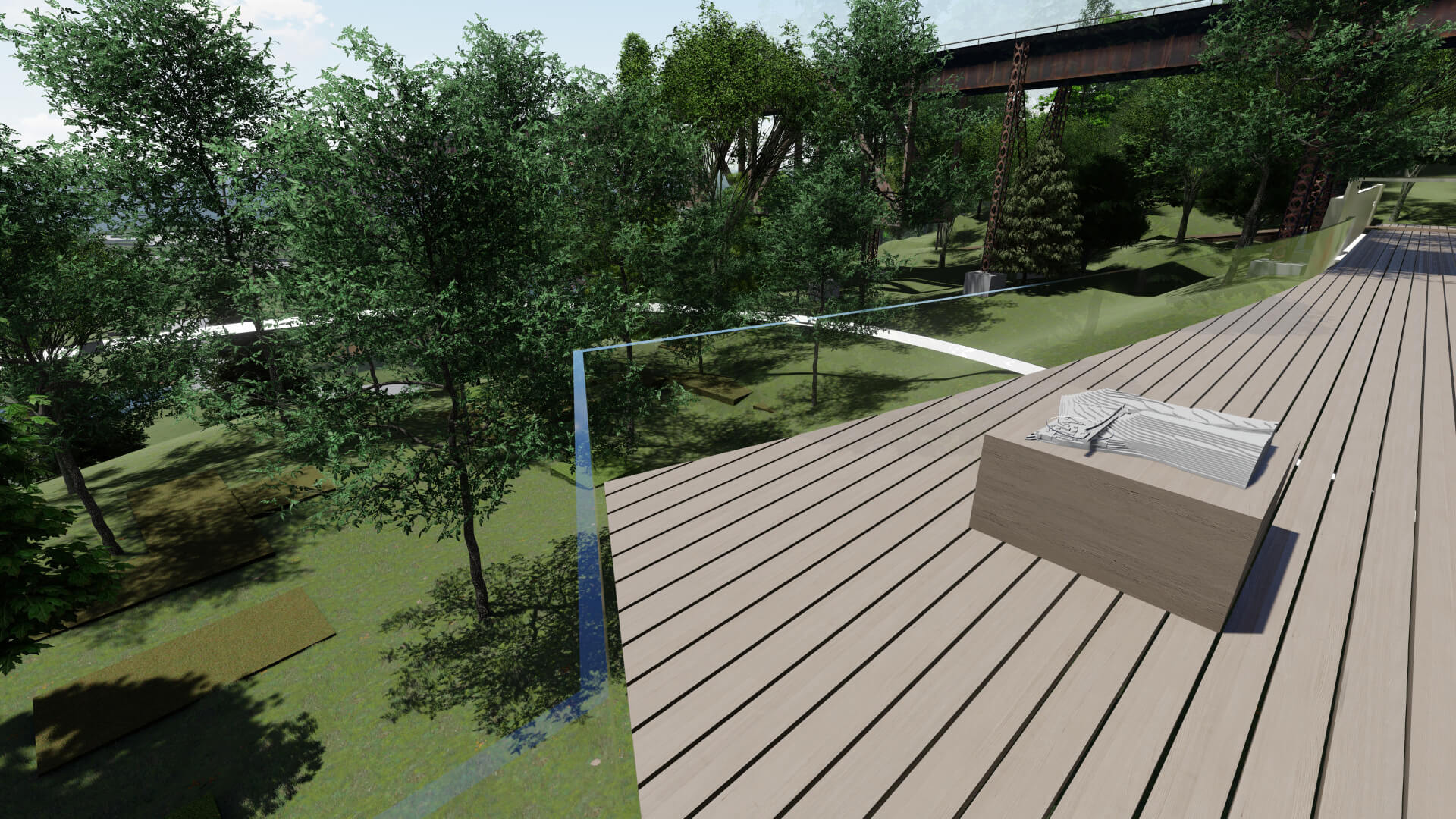 On the banks of the water route (lower fort) and perched on a promontory (upper fort), the Jacques Cartier (1491-1557) buildings and the Jean-François de la Rocque de Roberval (1495-1560) buildings met all the needs of this first French fortified village, which was erected between 1541 and 1543. It was here that the everyday lives of over 500 men and women played a pivotal role in this important milestone in history, and today the site embodies the spirit of this place, which is steeped in emotion.
Bearing witness to this new prologue, the research conducted by archaeologists since 2005 has provided the scientific validation of an assumption that had been maintained for decades: Cartier and Roberval did indeed establish a French colony here in 1541!